Digital Minds with Global Soul
---
Who We Are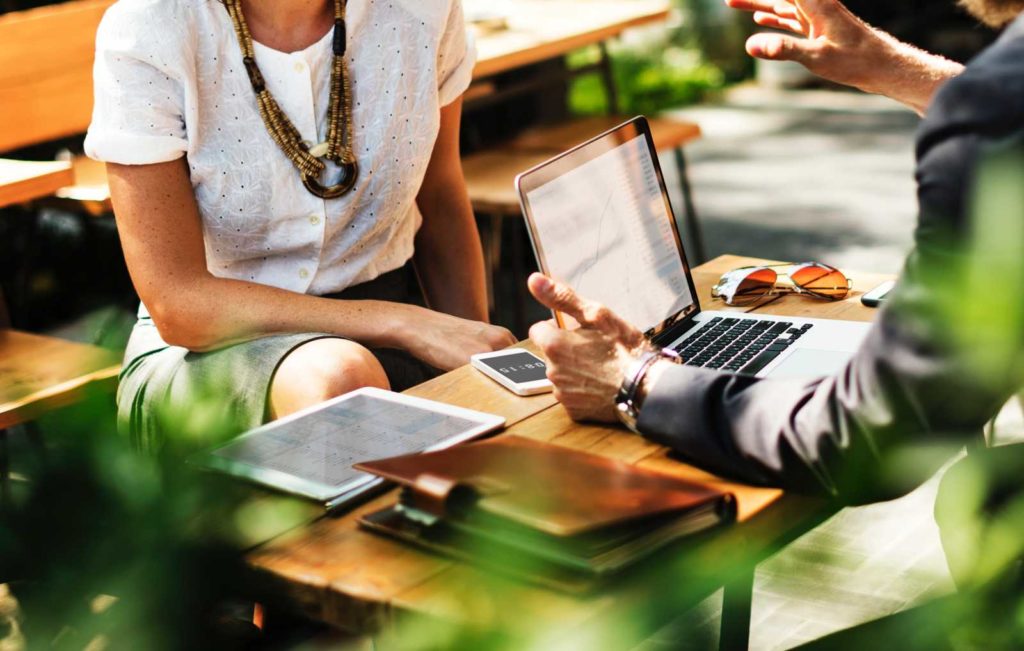 We are specialists in the fields of Ecommerce, Digital Marketing and Consumer Psychology.
From market research, marketing strategy, product launch and advertising, to web analytics, split testing and funnel optimization. Thanks to our extensive on-field experience we cover it all.
---
Our Focus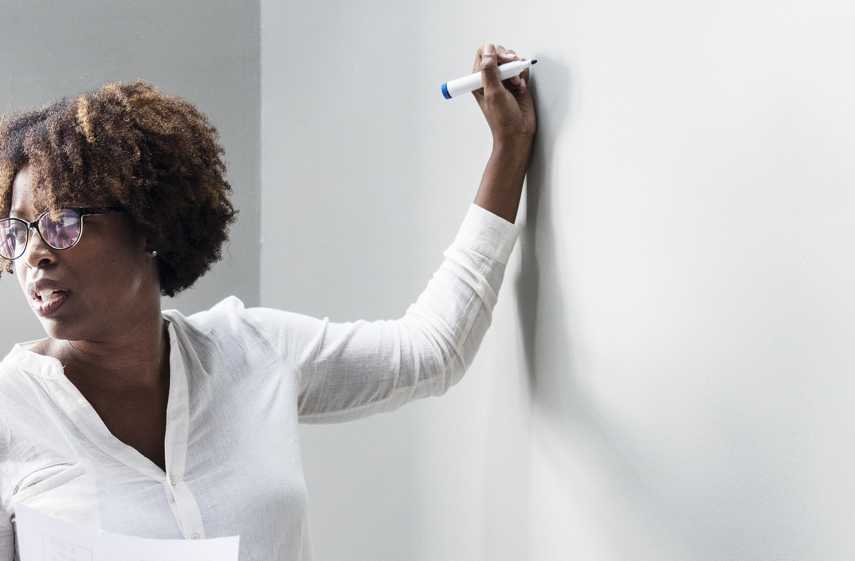 Our aim is to leverage a unique blend of digital instruments and strategies, to maximize the growth potential of our clients.
We make sure to stay agile and reactive while taking and keeping the spotlight in the fast-evolving, global arena.
---
Our Beliefs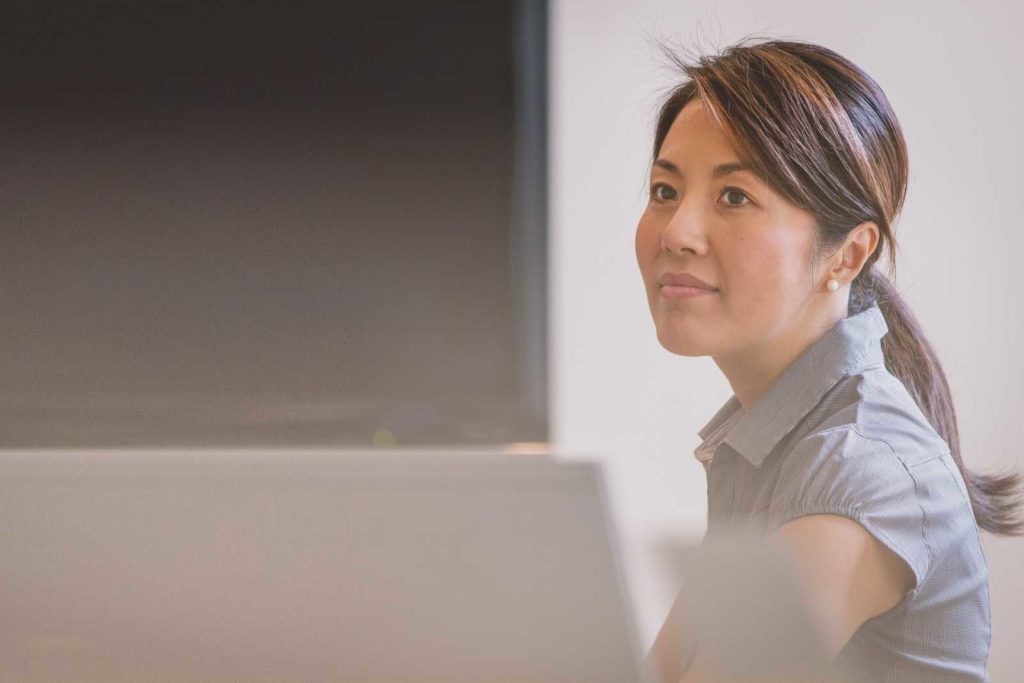 The internet is a place of unlimited opportunities. Never before in the history of mankind was it ever this accessible to reach millions of eyes to distribute products or services.
While excited about these possibilities, we adhere to highest ethical values both in terms of the products and services we distribute, as well as how we conduct ourselves towards all our stakeholders.
---
Vybe Digital GmbH
Obstgartenstrasse 9
CH-8703 Erlenbach
---
Send Us a Message